The Open-Source Dividend Book Project
An experiment in collaborative writing
Over the last few years, I've had a lot of people ask me when I'm going to be writing my next book. My answer to that has been, "Maybe after things calm down with the kids and work." Well, that isn't happening anytime soon (more on that in a minute).
However, I have come to realize that the time to write this book is now. My wife is pregnant and we are due with our third at the end of February.
If I wait until we have a 5-year-old, 3-year-old, and newborn, the book will never get written. And if it does, it would be in a sleep-deprived state and nothing you would want to read. ;)
So today I am committing to you that I will complete the book by February 2021. Unless, of course, the baby comes early. We'll just cross that bridge if we get there. :)
A Collaborative, Open-Source Book
But this won't be a normal book project. I'm not going to come up with the topics to write about, write it, edit it, publish it, and find out that it's not helpful for anyone.
So I'd like to invite you to co-author this book with me. I want you to collaborate with me on every bit of this work from the outline to the topics to the title to the cover art.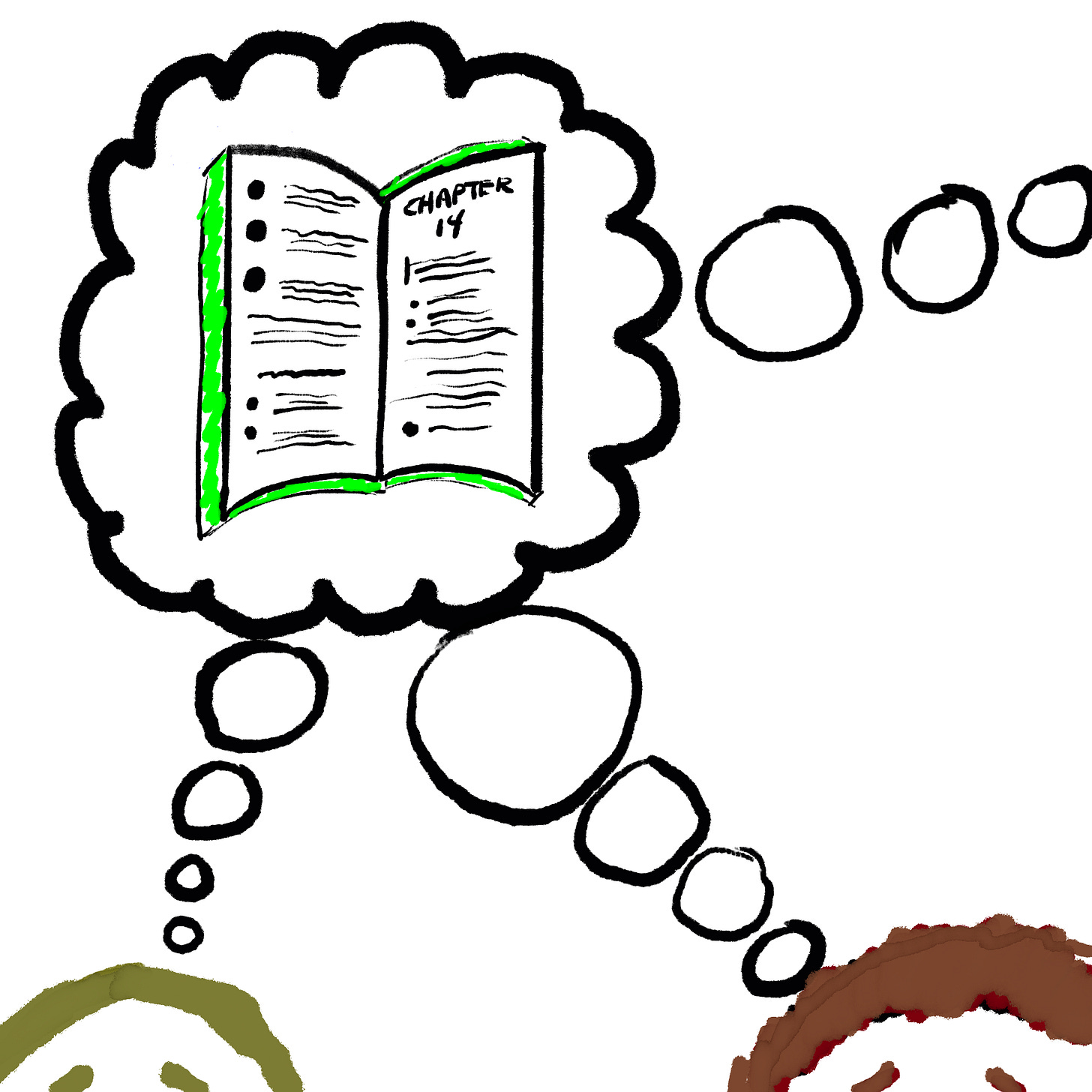 As I complete chapters, I will post them for you to read and to make comments on. As more comments come in and new questions are added to the list, I will make updates to the book or write new chapters to answer those questions.
What's the Topic?
Based on the YouTube channel community votes, the topic most of you wanted was an A to Z Dividend Investing "how to" so that is the topic I'm working off of. Unless, of course, there are enough people that would want something different. I'm open to changing it so long as I actually have anything to offer (I'm not an options expert, so a book on that won't be happening anytime soon ;).
In the end, I hope to have a book that is what you want it to be. My hope is that by writing it this way and kind of an open-source fashion, it will be something that is more easily understood, more specifically related to what problems you are facing, and will end up being something that you actually want to read and share with your friends and family.
The final, edited book will be made available for free (in all formats) to all premium subscribers and will also be published on Amazon.
Will You Join Me?
If you would like to be a part of this project, I would be honored to have you. I have created a Google Form where you can sign up to get updates when chapters come out. You'll also have the chance to add topics or questions you'd like to see covered.
I plan to begin writing in 48 hours. If you'd like to be a part of this open-source book project, let me know. If you just want to submit a question, you can reply to this email or text me at (812) 250–9465.